Chapter 5 pg 5
on
April 28, 2014
at
11:23 am
Hey Everybody!  I'm back!
Thank you for being so understanding.  Its settling down ( a bit), and I can fit Space-Mullet back into the schedule.  C2E2 was awesome, and I'm going to be posting something about it soon.
One thing I will mention is my NEW DARK HORSE GIG that just got announced with the awesome writer Donny Cates!  It's called THE GHOST FLEET, and there are a ton of trucks and explosions and EYEPATCHES.  Needless to say I'm so excited to be working on this book and I'm honored to have my name on a DH comic.  I hope you all pick it up when it comes out in the fall!    You guys have been with me since the humble beginnings, so thank you for sticking with me.  HAVE NO FEAR.  I'm still updating Space-Mullet through all of this (almost done with issue 2!).  Here's a preview image!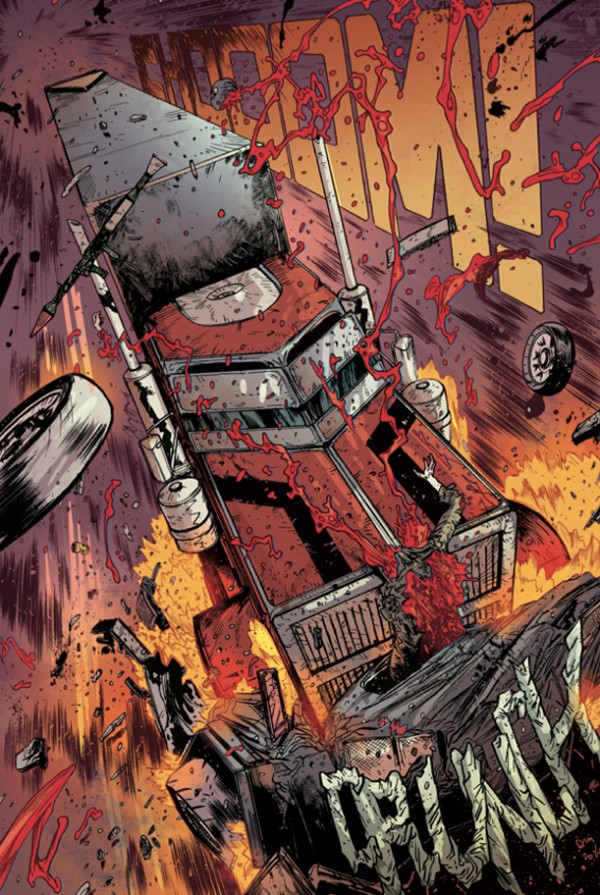 Love you all and thanks again.  MAN it's good to be back working on Space-Mullet!
DWJ