Chapter 4 pg 22
on
October 24, 2013
at
12:40 pm
Only a few sketchbooks left on my Big Cartel site!  Check it out!
Very exciting news, by the way.  Some of you may have heard of Geof Darrow's Shaolin Cowboy, comic, which Dark Horse is now publishing.  Geof asked me to do a pinup for the back of issue 3, coming out in December!  Here's the cover so you know to go buy it(Drawn by Geof)…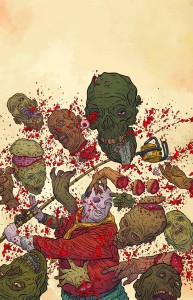 …and here's a little preview of my pinup…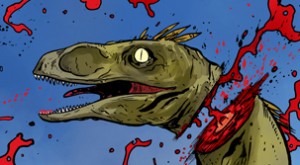 Obviously I am so excited about this, and so thankful to Geof for letting me be a part of his awesome creation.
Enjoy todays page, and have a great weekend!