Comic-Con Posters For Sale!
on
August 23, 2012
at
10:18 pm
Hey all!
Real quick, I have a few beautiful 11×17 in prints left over from the Chicago Comic Con.  Here's what they look like: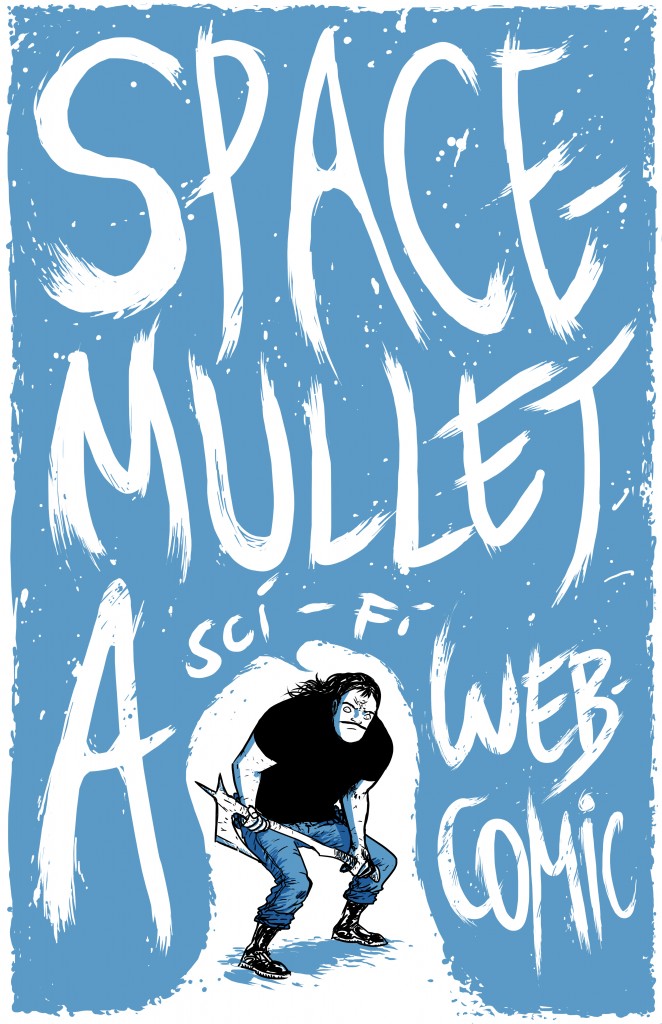 If you're interested, please email me at artisticgorillaprod@gmail.com .  They are 10 dollars each, and about 8 dollars for UPS shipping, depending where you live.  Otherwise, enjoy this image!  It's actually one of my favorite Space-Mullet illustrations yet.
Don't be a stranger!
DW